In online poker you can distinguish between 3 different game forms, which differ greatly from each other. Another variable is the size of the table. There are heads-up tables where only 2 players compete per table. The most common table sizes are 6, 8 and 10 players.
Cash Games
In cash games, you can sit down at the table at any time (provided there is a seat available) and you can also stop playing at any time. You take your money to the table and have to pay small blind and big blind (and an ante if there is one). When you leave the table, the current balance goes into your pocket.
You can lose or win money at will, but there are no placements. You play as long as you feel like it.
Sit n Go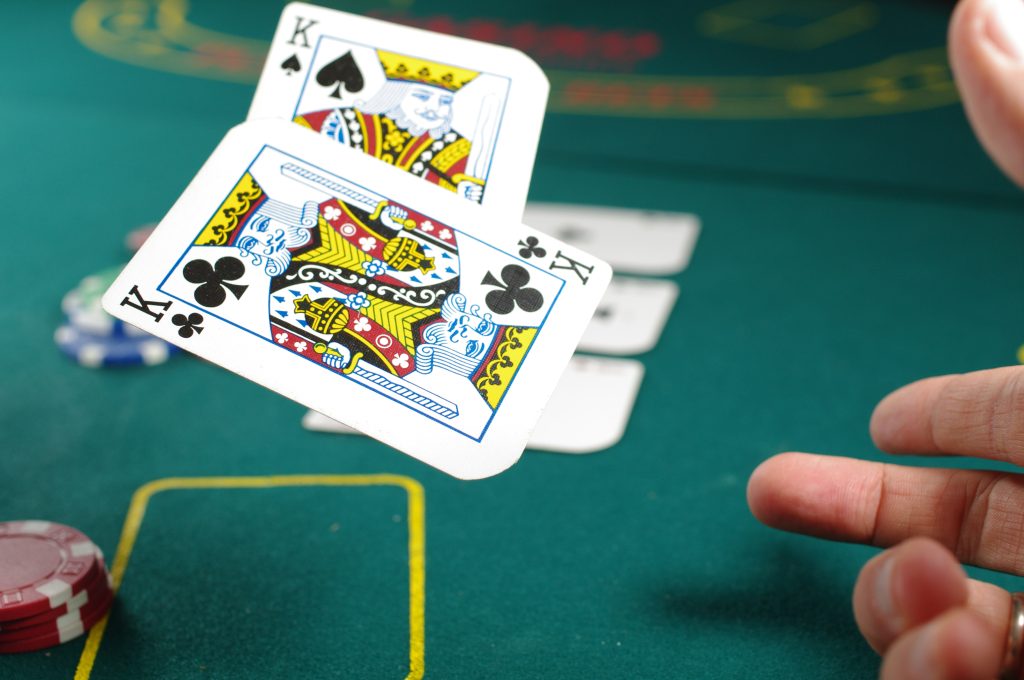 Sit and Go is a tournament with a fixed number of players, which is especially common in online poker. There is no fixed start time, but the tournament begins when there are enough players.
The best players share the prize money, which is always divided exactly equally in a Sit N Go series. There is no option to rebuy.
Tournaments
Tournaments with a fixed start time are usually open in terms of the number of participants and often feature a larger field of players. In the really big tournaments you can win really big sums as a winner even with smaller buy-ins.
A special form of tournament is the satellite. This is a qualifying tournament without a cash prize pool. Instead, you can qualify for a larger and more expensive tournament.
Playing poker online
Playing poker on the Internet has long since become folklore. The motivation to do so can be quite different. Some play to pass the time, because the game is fun, others want to improve their game and some hope for the lucky punch of a big tournament win.
Poker Bonus
Bonus offers do not play a major role in poker when choosing a provider. Nevertheless, we will explain the different types of bonuses to you.
Deposit bonus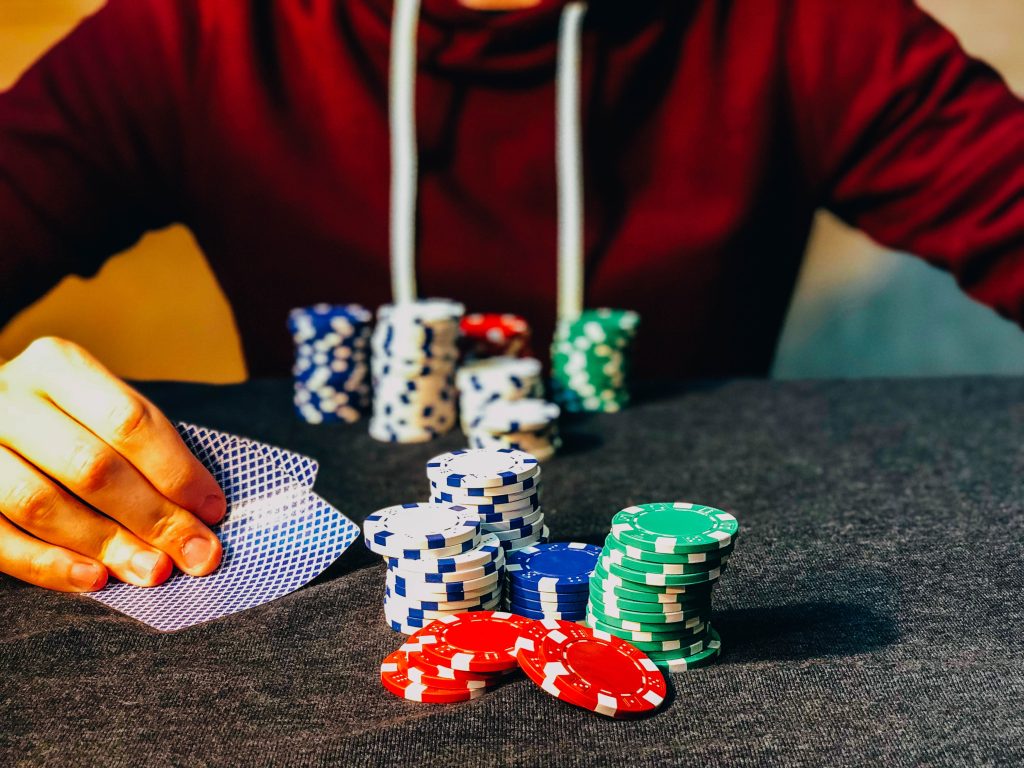 With a deposit bonus, you receive a certain percentage of your deposit as free credit. In poker, however, the bonus is usually a target value that is paid out gradually.
You then have to play for the bonus piece by piece.
Loyalty points
Quite widespread are loyalty points, which you can then use for small rewards. This can be a bonus in the form of cash or you can use the points for the buy-in to a tournament.
Freerolls
There are freerolls that you can participate in with VIP loyalty points. A freeroll is a free poker tournament with prize money.
There are also freerolls where you can play completely for free. This way you can win money without even risking a single euro.
Rakeback
Rakeback is the buy-in fee (for tournaments) or commission (for cash games) for the poker site. With rakeback, you as a player get a portion of your paid rake refunded.
This can be either through a VIP program (from rake amount X per month you get Y percent back) or through a fixed rakeback deal.